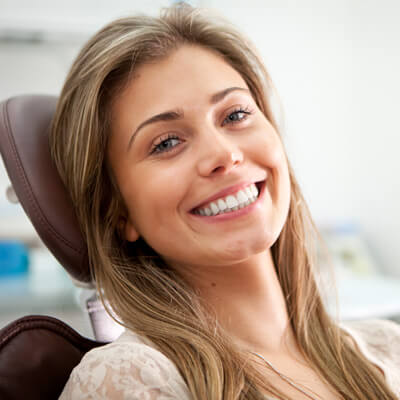 Walking into a dental office can sometimes feel like stepping into the unknown, especially if it's been a while since your last visit or if you're feeling a bit apprehensive. There's no need to worry though. We want to demystify the dental visit for you and provide you with all the information you need to feel confident and prepared for your next appointment.
Understanding Anxious Patients
It's no surprise that many people experience dental anxiety. You're not alone if just the thought of sitting in a dentist's chair makes your heart race. It's normal to feel a bit nervous, but if anxiety prevents you from attending your regular check-ups, we encourage you to have a conversation with us. We understand and accommodate anxious patients, offering a range of options to make your appointment more comfortable.
Offering Flexible Payment Plans
Worried about the cost? At Master Dental & Denture Centre, we believe everyone deserves access to high-quality dental care, which is why we offer flexible payment plans. We can work with you to design a plan that fits your budget, ensuring that financial constraints don't stand in the way of your oral health.
Providing Patient-Centric Care
At our practice, we're all about patient-centric care. This means we see our role as providers of dental treatments, but as partners in your oral health journey. We'll provide detailed insights into your oral health status, suggest ways to maintain or improve it, and discuss your smile goals. Rest assured, you will never be pressured into any treatments. The decision is always yours.
Don't Wait for Your Regular Dentist
In pain while on holiday? Don't wait until you're back home to see your regular dentist. We're here to help so you can continue enjoying your trip without unnecessary discomfort. We'll take care of your dental needs and send all your records back to your original dentist, ensuring continuity of care.
Ready to make your next dental appointment? We would love to help you achieve your best smile. Call us or book an appointment online today. Our team is ready and eager to welcome you!