Care for Dental Cavities in Torquay, Hervey Bay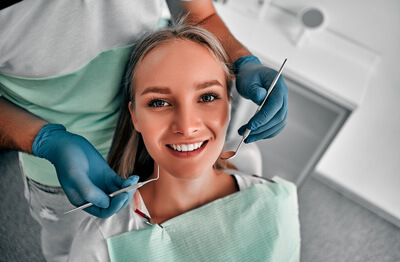 At Master Dental & Denture Centre, we're committed to providing our patients with comprehensive and personalised dental care that meets their unique oral health needs. If you're looking for a dental practice that offers top-quality dental services, including cavity care, we're here for you!
NEW CLIENTS

Expert Care for Dental Cavities
We understand the impact that dental cavities can have on your oral health and overall wellbeing. Cavities are a common oral health issue that affects people of all ages, and if left untreated, they can lead to more severe dental problems.
Our team of experienced dental professionals uses state-of-the-art technology and techniques to diagnose, treat, and prevent dental cavities. We believe that prevention is the best approach to managing cavities and maintaining optimal oral health. That's why we encourage our patients to schedule regular dental check-ups and cleanings with us to detect cavities in their early stages when they can be treated more easily.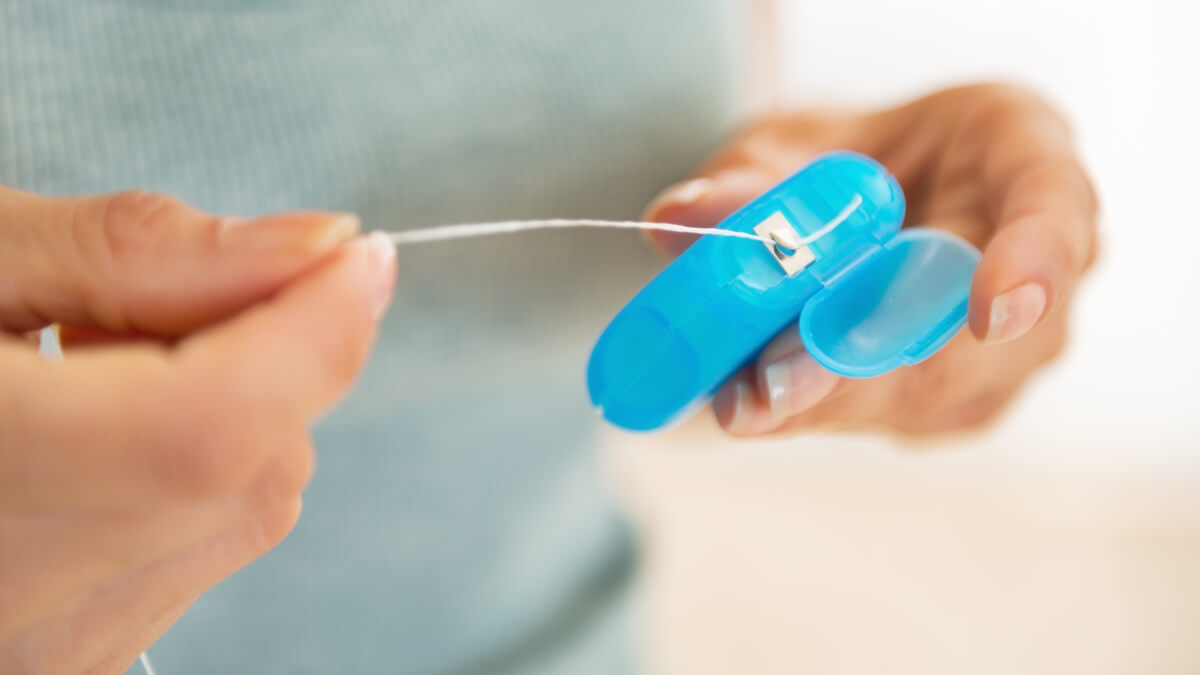 Prevention is Key
We offer a range of preventive dental services, including regular dental check-ups and cleanings, fluoride treatments, and dental sealants. We also provide our patients with guidance on maintaining good oral hygiene practices, including brushing at least twice a day, flossing daily, and limiting sugar intake.
Treating Cavities: What to Expect
If you have a cavity, our team of skilled dental professionals can provide you with the treatment you need to restore your oral health. Our treatment approach involves removing the decayed portion of the tooth and filling the gap with a dental filling material. We offer a range of filling materials, including tooth-coloured fillings, to ensure that our patients receive the most appropriate treatment for their unique needs.
Schedule an Appointment Today
We're committed to providing our patients with the highest quality dental care in a comfortable and welcoming environment. If you're looking for a dental practice that offers expert care for dental cavities and other oral health issues, look no further! Contact us today to schedule an appointment and take the first step towards optimal oral health.

Care for Dental Cavities Torquay, Hervey Bay, Urangan QLD | (07) 4124 8569