Implant Supported Dentures in Torquay, Hervey Bay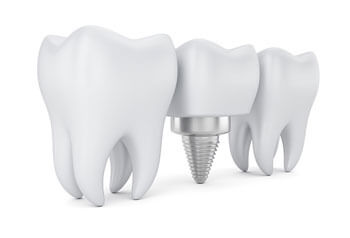 A smile that is missing teeth or suffering from unreliable dentures can be uncomfortable and frustrating. At Master Dental & Denture Centre, we're proud to offer an alternative solution to help you combat these issues.
NEW CLIENTS

What Are Implant Supported Dentures?
Implant-supported dentures combine removable dentures with dental implants for a customisable smile. They are a special form of prostheses that harbour retention and durability from dental implants.
These dental implants are embedded into the jawbone whereas traditional dentures are supported by the gum alone. Therefore, they offer maximum stability for those who choose them. If you're unhappy with your existing dentures or want to improve your overall confidence, choose Master Dental & Denture Centre for an alternative solution.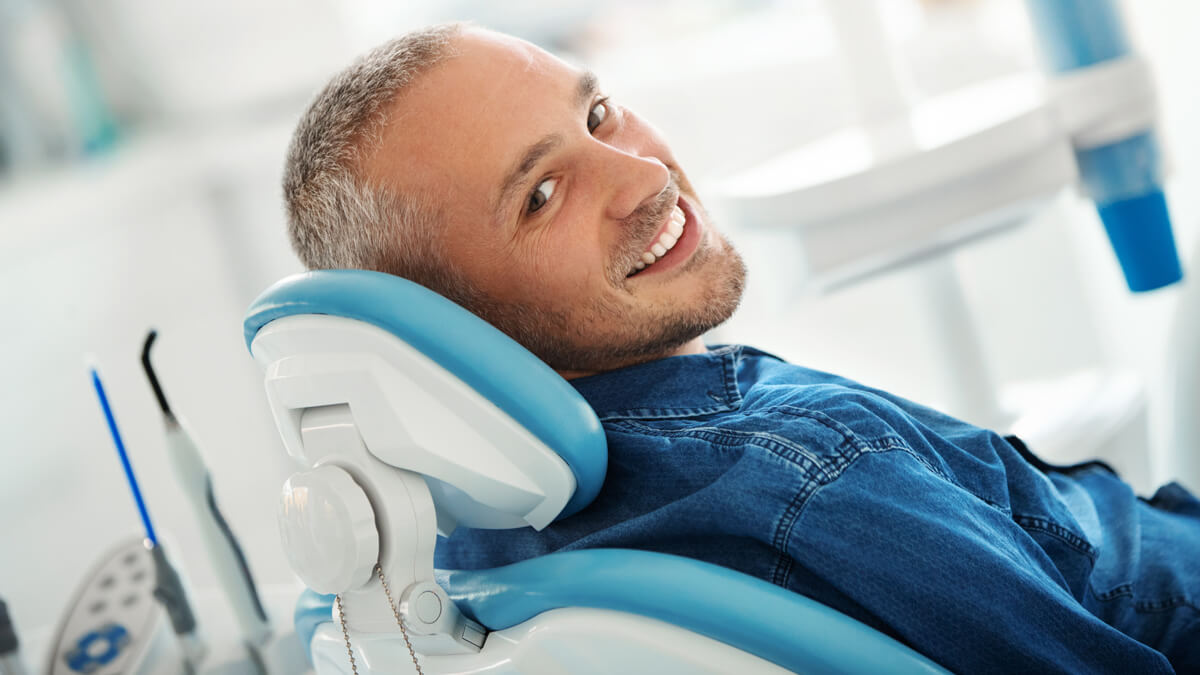 How Are They Made?
We prepare them all the same effective way– through a pink-coloured acrylic that is also used for the fabrication of traditional dentures.
The internal surface has ball or bar-shaped attachments that correspond with parts on an implant. This allows dentures to be placed on top of the implants seamlessly.
Despite this streamlined fabrication process, Master Dental & Denture Centre are committed to offering a personalised service when it comes to the installation.
We will consult your desires at every stage of the process and keep you updated along the way. To guarantee customer satisfaction, our in-house professionals cover everything from:
Initial consultation
Tooth extraction
Implant insertion
Placing the abutments
Maintenance plans and check-ups
Custom Care for All Patients
Everyone has a distinct set of characteristics and desires when it comes to their unique smile. There are several implant-supported denture options to create a customised smile according to your requirements.
To understand your needs, we will evaluate your concerns upon first consultation and answer any questions you may have. We then provide bespoke solutions based on what you aim to achieve with your new dentures.
Some options include:
All-on-4™: This is the original implant-supported denture approach that allows dentures to be fitted to your lower and upper arch through four dental implants.
All-on-6: This procedure uses six dental implants rather than four. We usually recommend this procedure where a customer favours stability or has insufficient jawbone strength.
Full mouth reconstruction: This procedure is required where a more comprehensive repair plan is required. It combines numerous restorative techniques where a client is suffering from multiple missing teeth.
Book a Visit Today
We'd love to help you unlock a beautiful, functional smile. Contact our team today to learn more and begin the process.
CONTACT US

Implant Supported Dentures Torquay, Hervey Bay, Urangan QLD | (07) 4124 8569