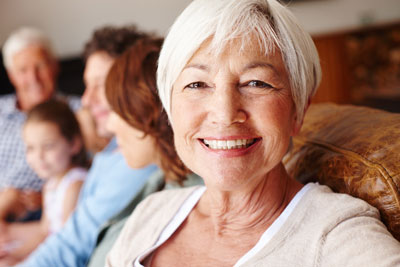 Dentures in Torquay, Hervey Bay
Our Torquay clients know that Master Dental & Denture Centre is the place to come for perfect-fitting dentures! Whether you are looking for new appliances or repairs or relines of existing ones, our team has the experience and skill to provide the fit and look you want.
NEW CLIENTS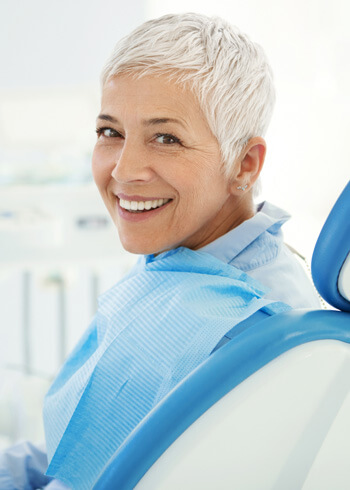 What to Expect
At your initial consultation, your dentist will do an examination and determine what type of dentures would be best for your situation. We'll make our recommendations, which typically include more than one option, and print out the treatment plan for you. When you have decided how to proceed, we'll book your subsequent appointments.
At the next visit, we will take primary impressions and send them to the lab. When we get those back from the lab (in 3-4 days), we will schedule another appointment for a second set of impressions. Again, we'll send these to the lab and they will create the try-in mockups. We'll get those in about a week, and we'll bring you in to test the fit and select the tooth colour. When you're happy with your choices, we'll send the mockup back to the lab to create your final teeth.
In general, it takes 3-4 appointments of approximately 15-30 minutes each to create the dentures. Our turnaround time is much quicker than many other practices, because we use a local lab that does excellent work.
Providing Same-Day Repairs
If your existing dentures are damaged or broken, we can often complete same-day repairs. We also reline these appliances to ensure they fit properly. We recommend periodic relining to keep your dentures comfortable and fitting well as the bone in your jaw changes shape over time.
Get Started Today
Of course, our goal is to help you keep your natural teeth as long as possible and we recommend regular checkups and cleans to maintain optimal oral health. But when dentures are necessary, we want to ensure that you have the best-fitting, most attractive dentures so you can continue to smile with confidence!
Contact us today to schedule.
CONTACT US

Dentures Torquay, Hervey Bay, Urangan QLD | (07) 4124 8569